1.1 Welcome to our course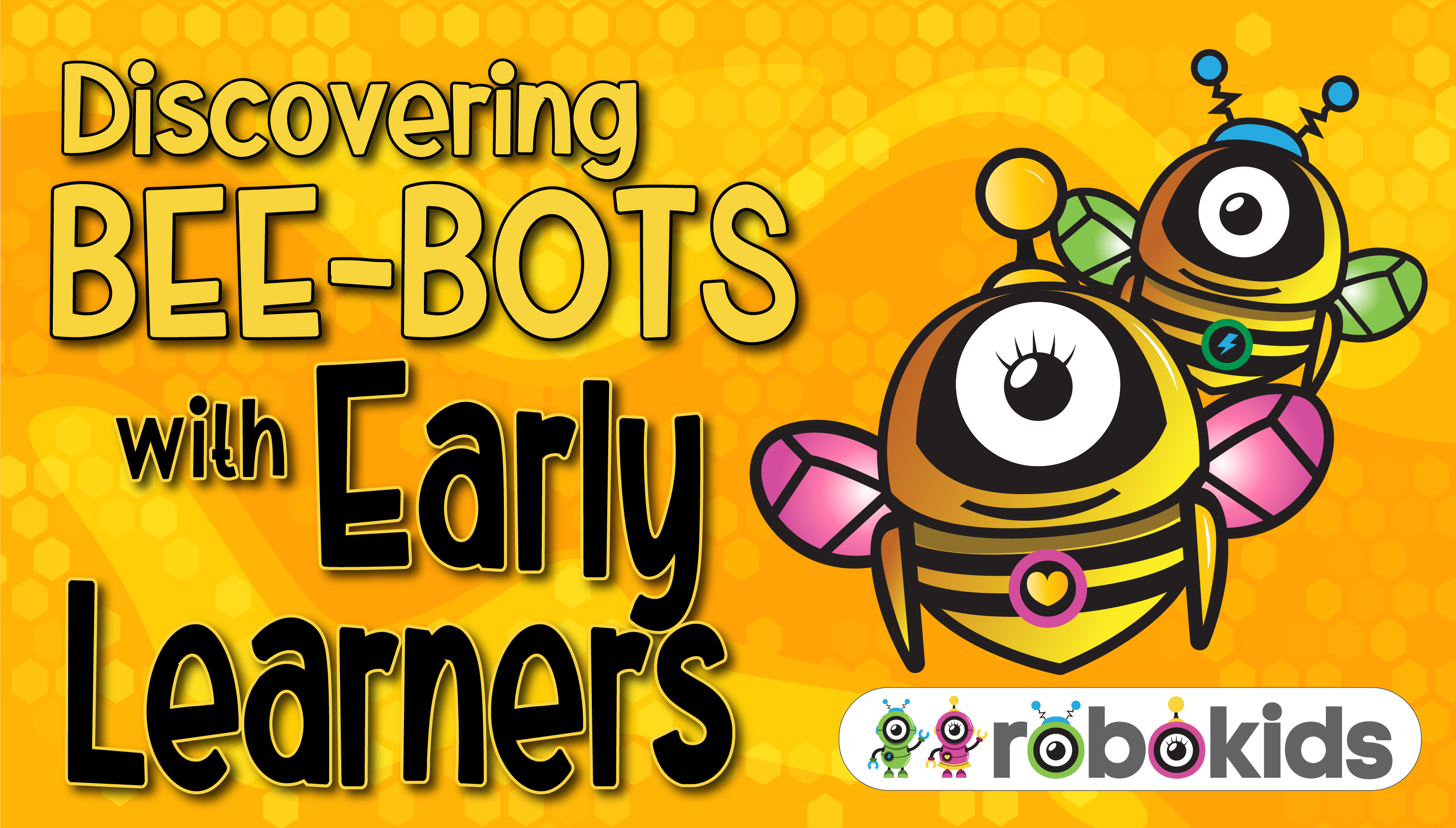 Welcome message
Robokids vision is where every young person leaves school with the innovation and technological skills that they need to thrive in their ever changing, automated world that lies ahead of them. We believe the development of computational thinking and problem solving through play based learning needs to start in the earliest years of a child's education.  
In this series you will meet Michele Miller, CEO and Founder of Robokids and Melissa Clark co-owner of Robokids.  Together Michele and Melissa have over 60 years experience teaching in the classroom implementing and designing curriculum in Australia and overseas. 
Robokids is an award winning robotics provider to over 75 000 teachers and students Australia wide, we have won awards, including, CBA Women in Focus Leadership Award, nominated for Telstra's Business Women of the Year and have partnered with groups like PwC, Education Changemakers, CBA Innovation Lab, Children's University Australia and again with Toyota on a 3 year school project in both Sydney and Melbourne.  
We are more passionate than ever about the importance of teaching robotics and are delighted to bring our eLearning platform to the Early Years Learning Framework.