Bee-Bot is an exciting little robot designed for use by young children. This colourful, easy-to-operate, and friendly little robot is a perfect tool for teaching computational thinking through counting, sequencing, estimation, problem-solving, and just having fun! Our programs foster curiosity, confidence, collaboration, perseverance, logic, learning strategies and mathematical concepts. 
Bee-Bot is child-friendly and classroom-ready. It builds enthusiasm for learning through experimentation wherever it is used.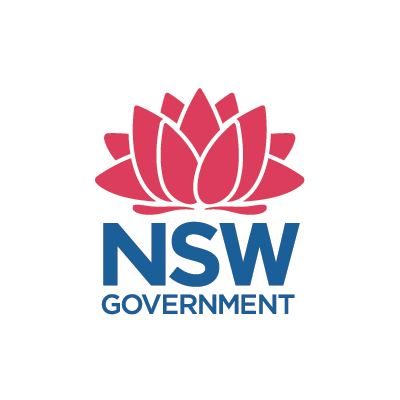 Completing this Early Years Learning course will contribute for proficient teachers
2 hours and 30 minutes of NSW Education Standards Authority (NESA) Registered PD addressing 2.6.2 & 6.2.2 descriptors from the Australian Professional Standards for Teachers towards maintaining Proficient Teacher Accreditation in NSW.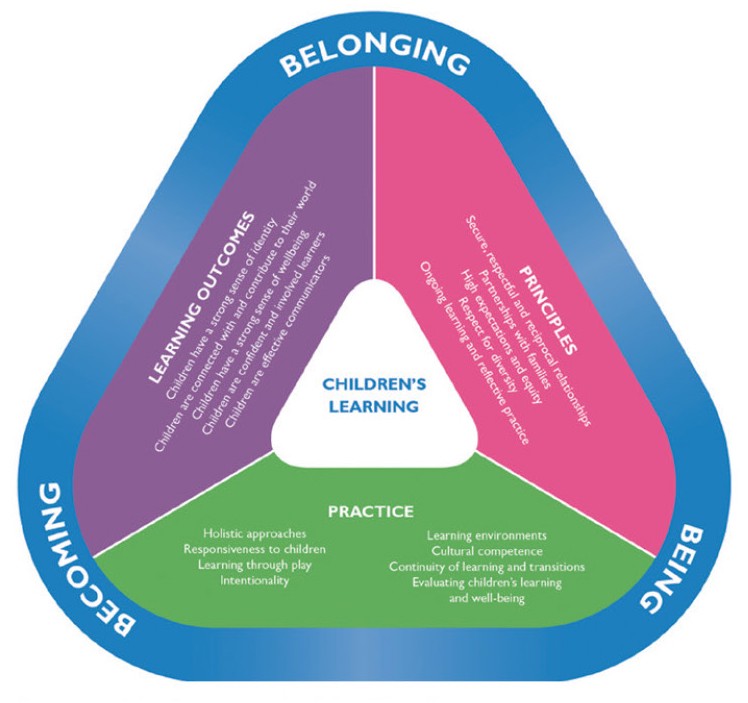 Early Years Learning Framework aligned
Each lesson addresses at least one aspect of the Early Years Learning Framework.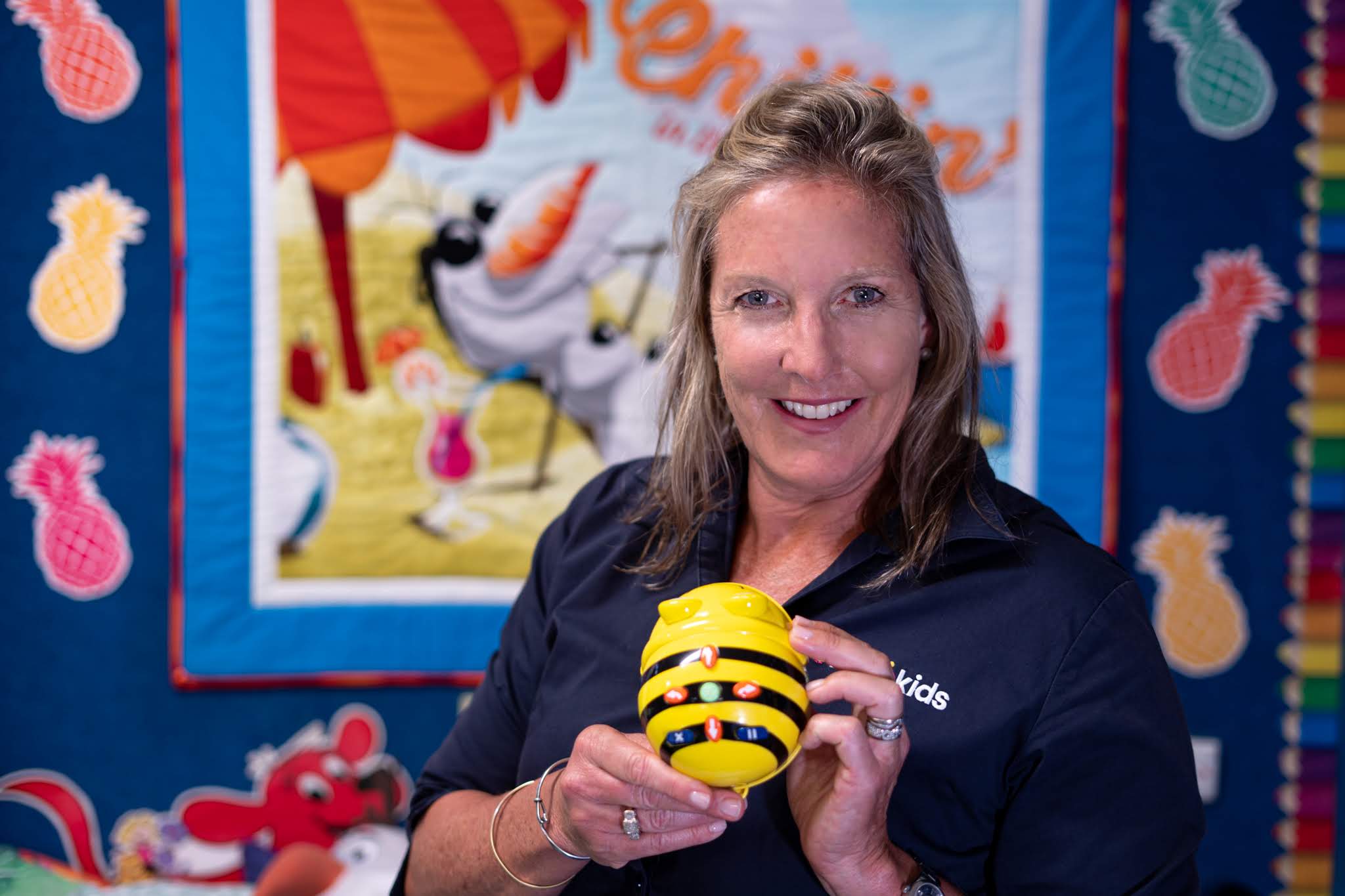 Michele Miller
CEO & Founder Robokids Australia
Michele has over 30 years of classroom teaching experience in public, private and Catholic education sectors as well as a lecturer at UTS Insearch, Sydney in robotics for 4 years. She was educated on the Northern Beaches of Sydney and obtained her teaching degree at Kuring-Gai College of Advanced Education, Sydney. 
Achievements
As CEO & Founder of Robokids, Michele has won awards with Telstra, CBA Women in Focus and partnered with some of the most creative educational and established national and multinational companies, Toyota, PwC and Education Changemakers.
Michele is mum to 4 children as a blended family and has represented Australia in 2 sports.
Her teaching experience is only matched by her passion for robotics, she is excited to know that Robokids is pivotal in creating the minds of the future. Robokids have worked alongside over 75,000 students and teachers.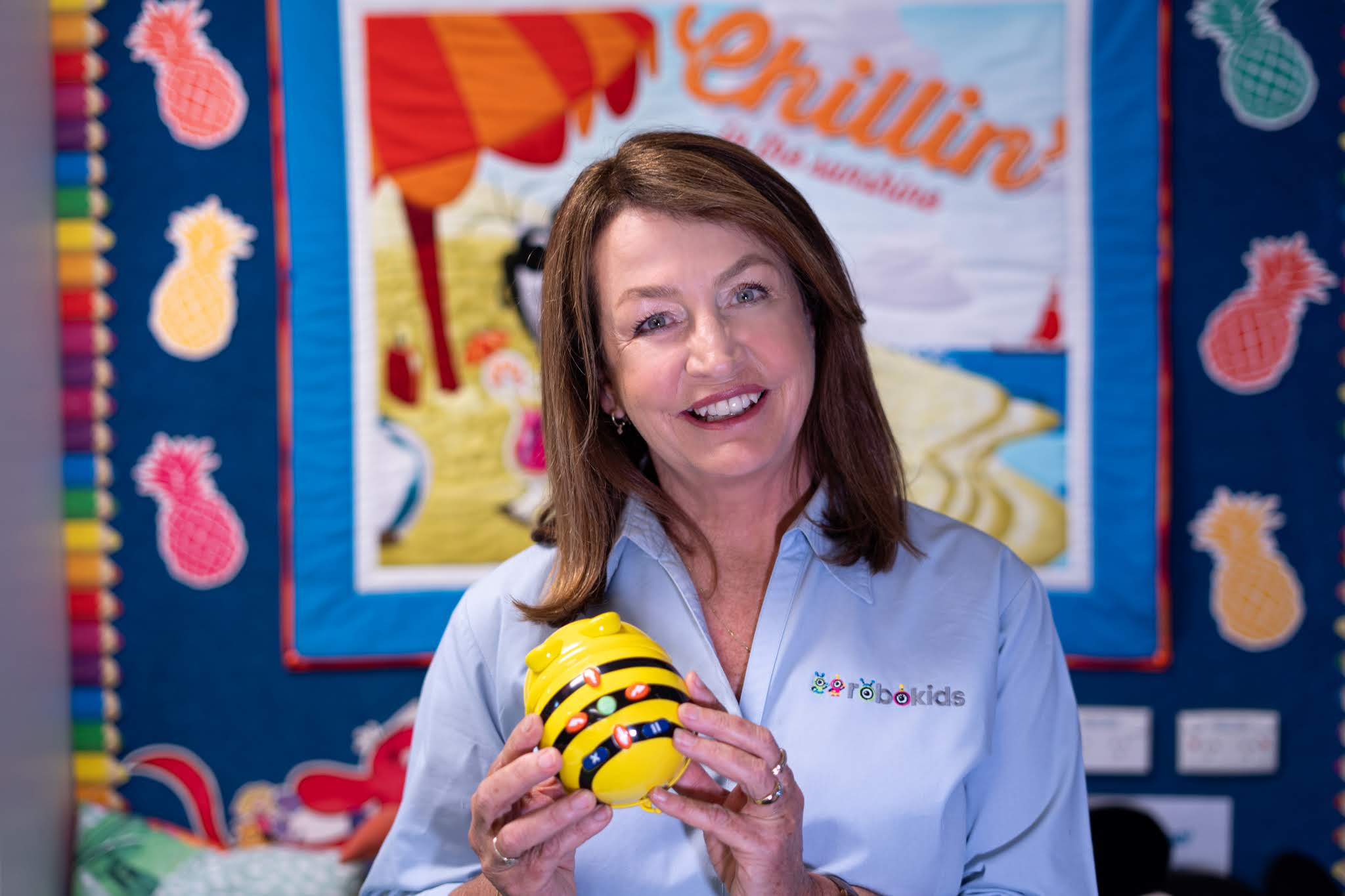 Melissa Clark
Melissa is an experienced classroom teacher who holds both a Bachelors and Masters in Education. After many years teaching with the NSW Education Department, Melissa sought jobs in the world of International education. She moved her family to take up an international teaching position at the Taipei American School in Taiwan. After 7 years in Taiwan, they then spent two years at Jakarta International School in Indonesia's capital, before moving on to teach for the next nine years at the world's largest International School, the Singapore American School.
Melissa has enjoyed excellent and varied opportunities for continued professional development in her time abroad and has attended and presented at numerous international education conferences, worked with a variety of cultures, and has been exposed to best practices in education and technology. She held leadership roles in all three international schools in which she worked, and is now excited to be moving into the elearning space.